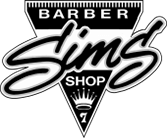 Sims Barbershop & Hair Design
World Famous Haircuts & Straight Razor Hot Steam Shaves
Your full-service Barbershop and Hair Salon in Treasure Island, Florida
Sims Barbershop and Hair Design was opened to provide outstanding service and quality to men, women, and children for all their hair care needs.
Have the look you've always wanted
Wash, Cut and Blow Dry

$60

Men's Fade w/Razor Edge

$25

Hot Towel Straight Razor Shave

$30
Single Color Process

$35*
Delivering Beauty, Style, and Comfort Throughout Treasure Island, FL
When you imagine your ideal vacation in Treasure Island, FL, what do you picture? Whether you are interested in ocean-side pampering with a new cut and color or you just want to update your manicure, look no further than Sims Barbershop and Hair Design. We are the best barbershop in St. Petersburg, FL to give you that classic style!
While most barbershop services only serve gentlemen with classic shaves and fine cuts, Sim's offers more! Our hair salon service menu also includes haircuts for women and kids, hair extensions, bridal services, makeup, perming, hair coloring, and keratin and other treatments.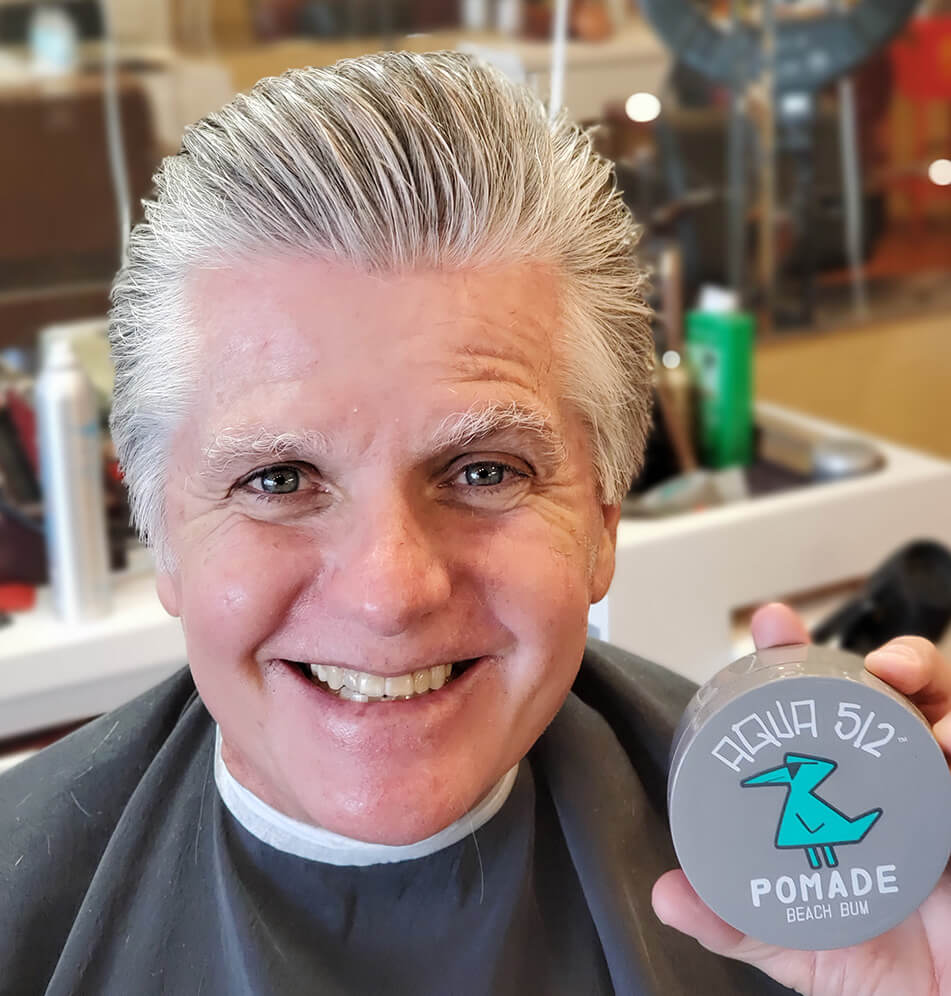 As you spend the day lounging on the beach, remember that skincare calls for more than just a little sunscreen!
We've got you covered here, too! Lose yourself in any of our signature skincare treatments to keep your youthful glow!
Established in 2018, we remain to be one of the best barbershops and hair salons in Treasure Island, FL. Our stylists represent us well, always committed to providing exceptional barbershop services in a fun, friendly, and comfortable environment.
Our master barbers and coiffeurs are experts in both classic and modern styles, cuts, and shaves. We value innovation and creativity, so each member of our team participates in rigorous, ongoing training to continuously enhance their knowledge and skills.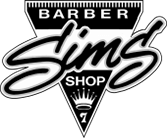 We are passionate about developing partnerships with our clientele.
Each gets the best in bespoke barbershop services. Our stylists also give tailored advice in all aspects of grooming based on age, face shape, style, and more. Your days here on the island are probably packed with activities, and it doesn't hurt to slow down. In our two-year history, we have found that a visit to the best barbershop in Treasure Island, FL could be one of the most luxurious and lavish retreats you may have during your vacation. A stopover at Sims Barbershop and Hair Design is more than just getting a trim! Beautify and relax at our location here in Treasure Island, and then enjoy the rest of the St Petersburg and Madeira Beach, FL areas looking and feeling great.
See what our customers have to say
Great place with very welcoming barbers! Not only do they do mens hair they also do womens hair as well as color this shop is one of a kind and well worth all it has to offer! Great place! Oh, and always fresh coffee and cold drinks available!
I've been going there for years and always have had top notch service!!! A proper barber shop! Not a bunch of hacks like a lot of other shops around town!
Just got a fade with a line and it was perfect and also quick and convenient, I definitely suggest making an appointment here.
Rick is the real deal, he has been my barber for the last 5 years... that should tell you something about Rick, and how he goes about treating his clients. Definitely a no brainer to let the barbershop handle all of your needs when it comes to hair.
Sim's Barbers are great. Very clean and great people. Convenient to the beach and St Pete. Easy appointment scheduling directly on app with the barbers. Never a wait like usually shops. Kris is amazing! My son will only see him. We moved across state and we made trips just to see Kris.
The shop is really clean and nice and the company is great. Kris has cut my hair a few times there and has always came through on short notice. He's very effecient and does a great job! Super nice guy, and has affordable prices! Definitely a go to!
I happened into Sim's recently and so glad I did. Bridget gave me the best haircut I've had in years. I've tried dozens of hairdressers since I moved to FL 15 years ago from Boston, and she got what I wanted on the first visit. This summer I'm trying a combination of very short style underneath with longer on the top, and I love that she can use the buzzers and the scissors with equal finesse. She's a very talented hairdresser and I'm glad I found her.
Rick is a master barber and takes pride in listening to his clients and delivering beyond expectations. I highly recommend Rick whether you're from out of town and on vacation needing a cut or a local looking for a new trusted barber. I strongly recommend Rick and the team he has assembled around him!
Absolutely the best haircut I've ever had. Very friendly service and professional people I would definitely recommend them.
It was a great experience. Good people and good times. Made me feel comfortable on my first visit. Will definitely go back